Figo Ultra Plug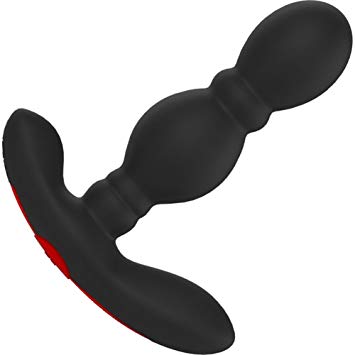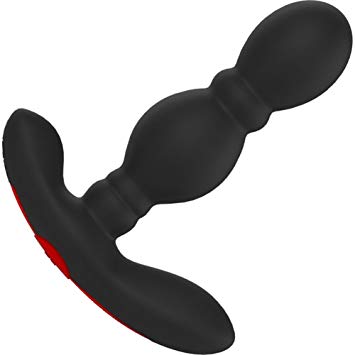 Figo Ultra Plug
Amber says:
"I was totally surprised with how girthy Figo was. For a split second I was intimidated then I thought, "You have totally had bigger or equal things in your ass before", so with that my nerves disappeared. I took great interest in the two large bulbs and the smaller portions beneath them, I knew going in or out this toy was going to feel fucking great."
See Amber's full review of this toy at GayOnTuesdays.com.
Vibrating Butt Plug with the same powerful motor as the Ultra Bullet! The Vibrating butt plug was built on 3 ideas. Easy, powerful and convenience to use. One button to push, 20 vibration modes of excitement, small, lightweight and fully submersible. USB rechargeable, Waterproof vibrations. Dimensions length 5.20 inches, insertable length 4.58 inches, width 4.25 inches. Diameter top ball 1.30 inches, bottom ball 1.40 inches.